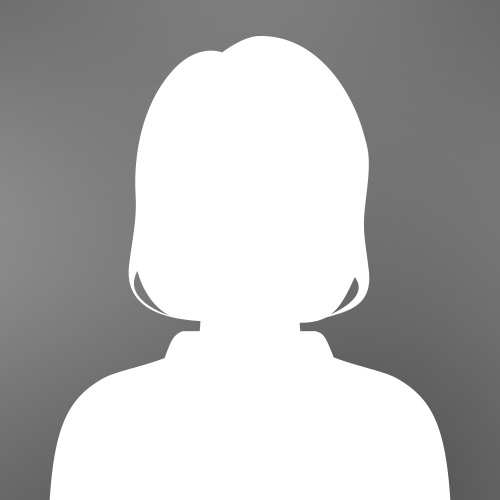 "Rebecca Johnson is by far the most thorough, knowledgeable, intuitive, and gifted physical therapist I have ever worked with. As a top level clarinetist with a major orchestral and chamber music career, I suffered from a severely disabled diaphragm caused by major asymmetries in my body, which made it progressively more and more difficult to use my air. My beautiful tone became nearly impossible to produce, even though I had sought help from other top therapists for many years. I was able to recover only after working with the techniques that Rebecca offered.
I am forever grateful to her for helping me unlock the true answers to approaching the correction of my impairment. Not only am I playing better than ever in my 52nd year of clarinet performance, I am able to help my students quickly achieve a much higher level.
Kathryne

---
With a lot of reservation up front, I booked an appointment with Rebecca for jaw pain. Not only is Rebecca the most kind person, but she got down to the root of my jaw issues. She uses more than her PT background to thoroughly evaluate the body and fix the body through listening to me and my body, lifting emotional pain, and manipulating the trouble area with more success than I could have ever imagined. Not only is my jaw pain gone, but my emotional pain has dissipated and my smile has literally come back to life! She is not your typical PT and I am so happy with my results that I will be bringing back my family to see her as well.
Nancy

---
Rebecca has been blessed with a unique gift. She uses a holistic technique that encourages the body to heal itself. I have been living in chronic pain for 8 years but with the help of Rebecca, I am now able to experience movement in my body that I haven't had in years. I've seen a number of different practitioners and she is truly one-of-a-kind! I thank God for her every day and I now look forward to what life has in store for me. My hope of living a pain free life without restrictions has been restored!
Katrina

---
Rebecca- I can't thank you enough for using your considerable gifts to put me back together! For any who are injured and feeling hopeless, I was too. Then I went to see Rebecca. I cannot more enthusiastically recommend her holistic approach if you are attempting a rehab back from injury. I'm an endurance athlete and had to undergo a knee surgery 13 months prior to my first appointment. I had not run in 10 weeks after my knee gradually worsened from September-February, to the point where I couldn't safely run due to recurring stress-fracture like symptoms. My hip hurt. I was limping. My gait was totally off. I was skeptical, but after 10 weeks of work with Rebecca, everything is back to 100%! She overhauled my running form, and reconnected my entire kinetic chain so the whole body was participating in workouts, not just my legs. I am putting in large mileage right now and so grateful to be in top health heading into a June Half Ironman. There is no substitute for good health. THANK YOU REBECCA !!!
Joel D.

---
My first impression of Rebecca was not of the typical office visit I had previously experienced with others.I had been to numerous doctors with varies nuances and complaints in my body. What X-Rays, MRI' and other testings I had, couldn't find what Rebecca was able to not only detect but correct. Rebecca carries with her a amazing gift and with that a tremendous amount of skill and understanding of the entire body.
I had come to Rebecca with a TBI, digestive complaints, and a body that was locked up from emotional traumas and just life. She is very intuitive with amazing listening skills to understand what the body needs to unravel and the results are amazing. I have less pain and greater mobility of the entire body. She amazes me still with every visit with her precise and spot on findings.
Rebecca has a safe, warm and trusted environment which allows healing to occur. Just walking into her office she already has a sense of my needs and concerns,she listens to my needs and has much compassion and is always professional.She is very passionate about what she does and walks me through her findings. I always leave her office with more knowledge about the body and mind and how our daily living greatly impacts us for the better or worse. Not only do I leave her office feeling lighter but her presence alone is uplifting and refreshing.
Rebecca is without a doubt a gift from God, a true blessing and I'm beyond grateful for her. Everybody could use a Rebecca in their life!
Debbie